Lifinity has recently launched dynamic fees. This made it such that all trading fees on the msol/USDC go to the lifinity protocol treasury and not LPs because the "target liqudity" is set to only $1mm. Does it make sense for marinade to incentivize a pool which so strongly disincentivizes meaningful amount of liquidity?
Additionally during the previous vote @Durden posted the following comment

which it seems lifinity has gone back on.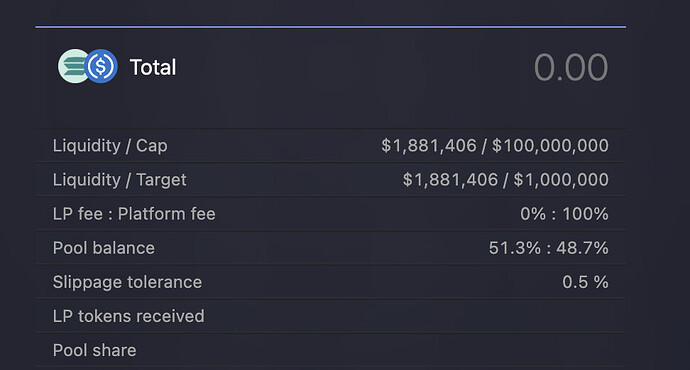 He will claim "dynamic fees were public knowledge & fully planned from even before our IDO 6 months ago" but it's pretty clear the above is misleading (if not an outright lie) if that was the intention.
Plan to initiate a vote to remove lifinity liquidity gauges unless anyone has a better suggestion for how to proceed.